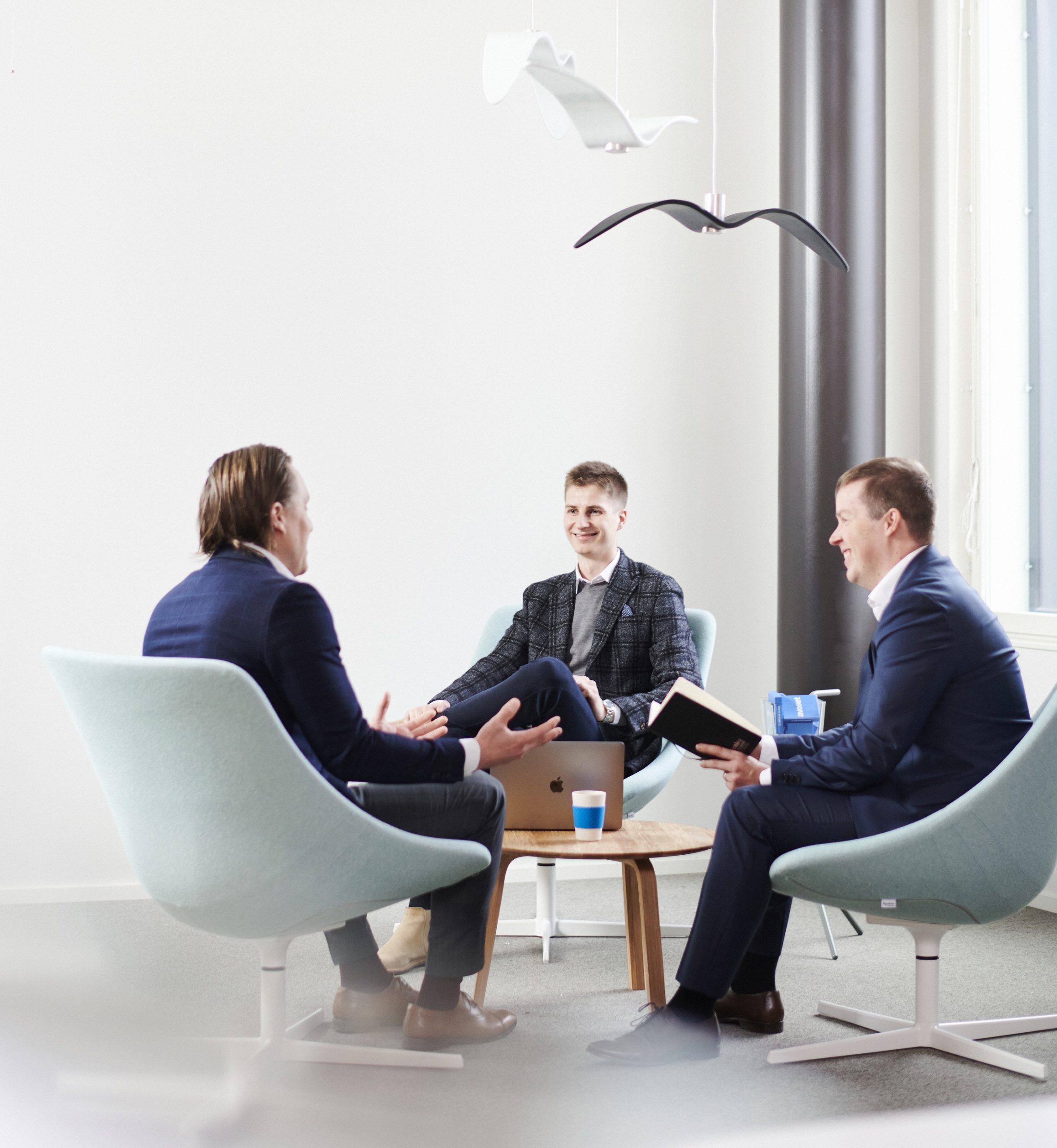 Our services include

the whole life-cycle of Atlassian products

Our services are designed to be simple and effective. We offer clear pricing and efficient implementation. We promise our clients transparent reporting, new ideas for development and licence management with no extra costs.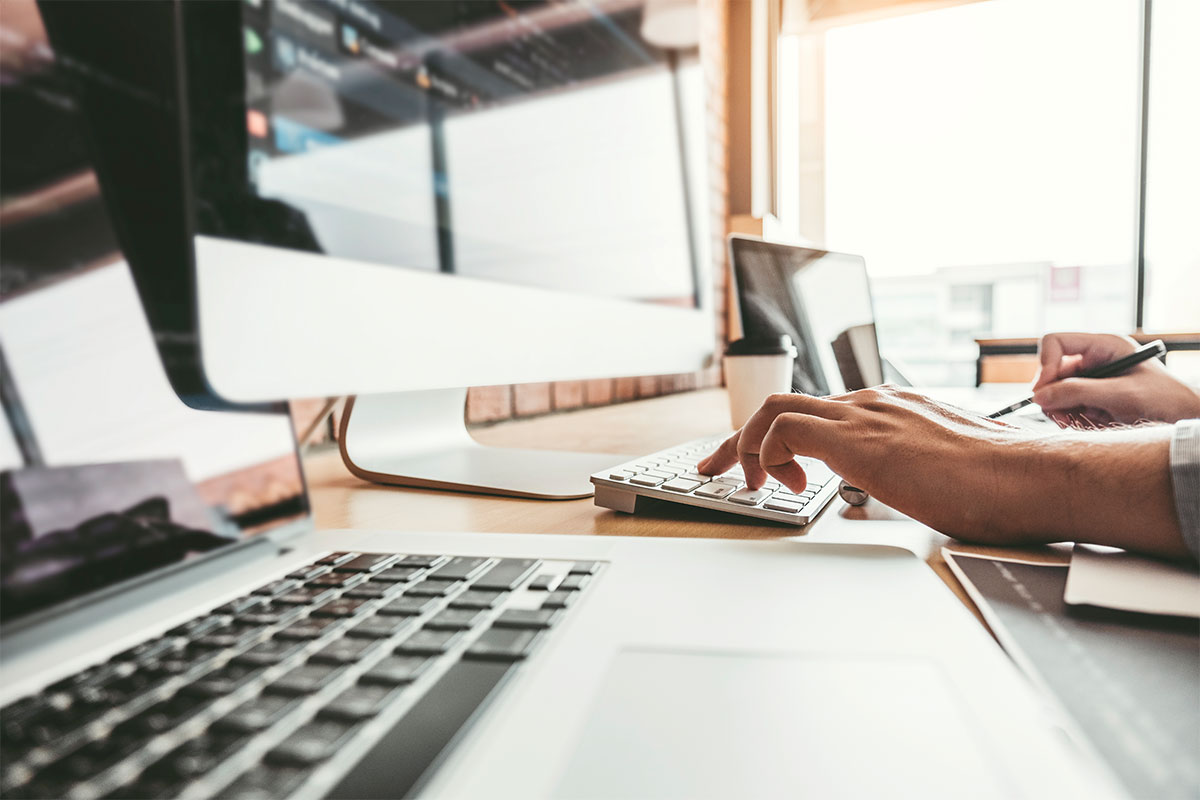 The future and present of Cloud Solutions
Even though we help our clients on all platforms, we strongly believe in the future of the cloud. With our vast expertise we can create a clear path toward cloud solutions for your company while maintaining your current solution structure without compromises.
All of our clients are important for us, no matter their size or business focus. This is evident in our exceptional customer service and our promise of a fully guaranteed customer satisfaction.
Something for everyone
Continuous Service:
Care-free Atlassian maintenance
A functioning and constantly improving solution is essential: it enables the fluency of business operations and significantly eases users everyday life. We take care of the operation of your Atlassian products and further development according to your company's needs. With Avoset you'll get secure support processes and fast response to further development needs.
All of our clients have access to the Avoset service portal: with it you can create service requests, track all your companys requests and communicate with our experts. Our complete expertise is at your disposal, just a service request away.
Consultancy:
Enabling projects large and small
No matter the need you have concerning Atlassian products, we can help! For over 10 years Avoset has faced a lot of different situations in regards to Atlassian solutions. Our vast experience with them helps us serve your company in any situation.
Our consultancy service is also the perfect solution if you want to solve a specific challenge. We give our work a complete satisfaction guarantee and believe it will translate to direct savings for your company.
Managing Licenses:
Optimize your expenses and instructs on license choices
Outsourcing your license management to Avoset is a sensible choice, as – in addition to savings it creates – we can offer advice on finding the best licence solutions for your company. Just tell us what you want to achieve and we will find the best possible solution for your company, with no additional expenses.
When we take care of your licence management, you'll have full visibility to all your licenses. In addition, we inform you when it's a good time to make adjustments to the licenses. Forget the bothersome, constantly changing prices and extra hassle – leave the task to us.
We charge licences in euros, with montly or annual invoicing.
Avoset – a true Atlassian Platinum Solution Partner
How can we help you?
Free your resources and concentrate on the essential – we will take care of deployment, maintenance, development and updates of your Atlassian products.