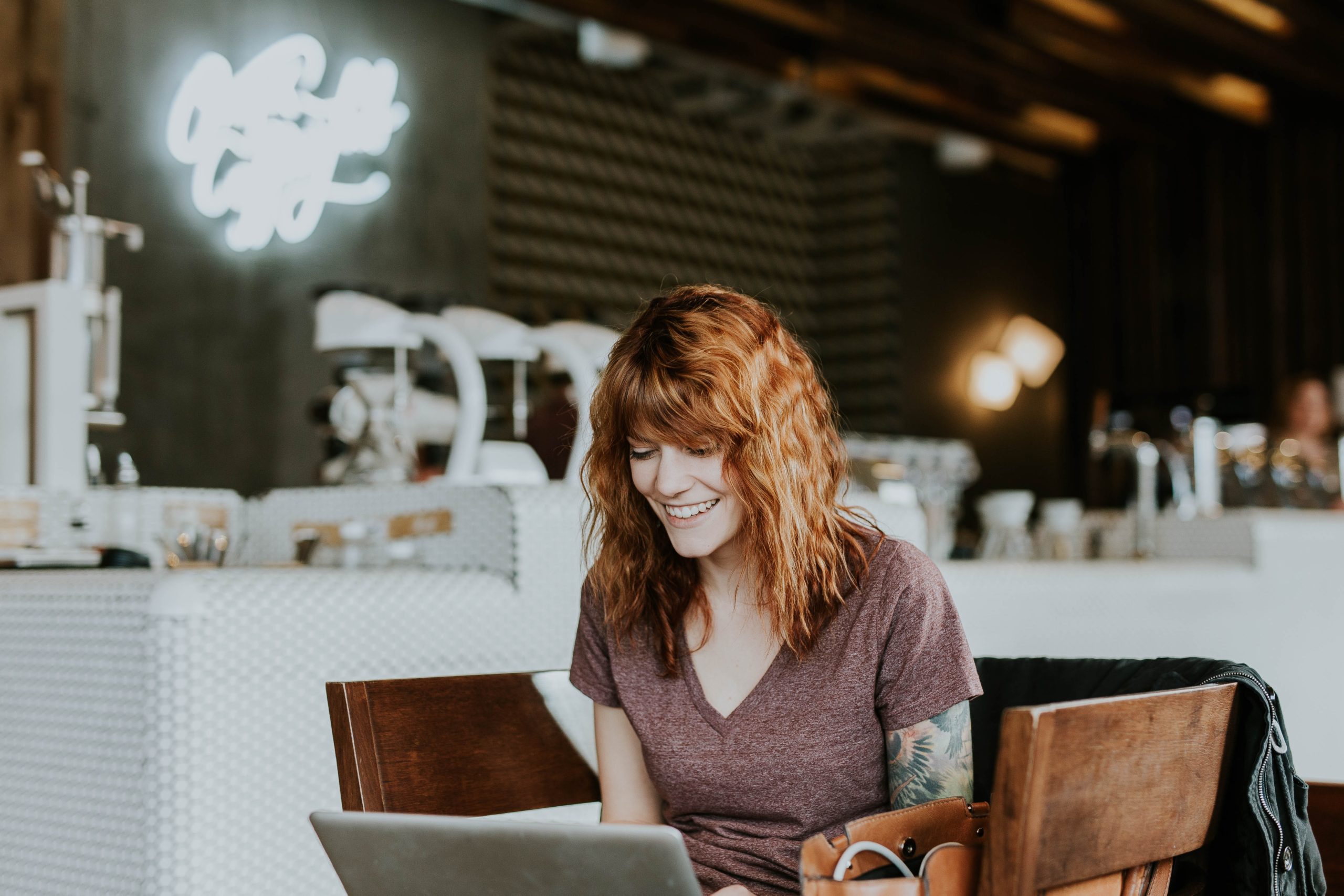 Jira Service Management

Effective service management for agile teams

Jira Service Management is Atlassian's operational ticketing system. It enables efficient and agile teamwork, allowing you to respond quickly to change and provide an excellent service experience for both internal and external service operations.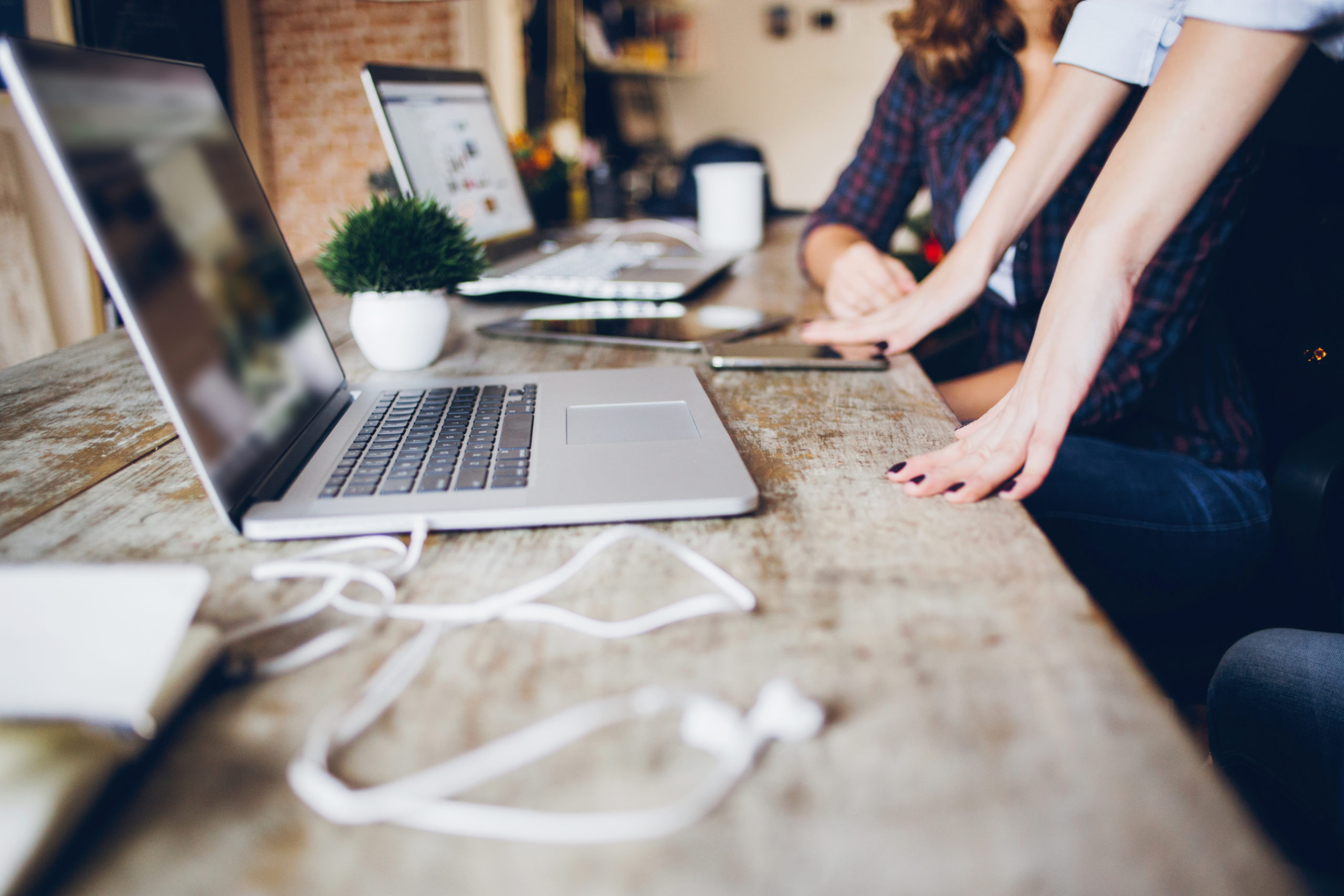 A next-generation ITSM tool
Jira Service Management (JSM) was formerly known as Jira Service Desk. In addition to the name change, a multitude of new features were added that make Jira Service Management agile service management software. Jira Service Desk focused on operational ticketing, while JSM is a comprehensive ITSM (IT Service Management) solution that is still easy to use for non-IT teams.
Easy to customise and scale

Jira Service Management is easily customisable to meet the needs of different organisations. All teams can easily and quickly open their own service desk that evolves to meet future changes and scales as the organisation grows. With JSM, you can deliver a good service experience quickly and without the complexity of a traditional ITSM solution.

Make your information visible

JSM's open collaboration platform allows you to track the progress of the work throughout your organisation. You can link tasks between Jira Service Management and other development tools, such as Jira Software or its competitors, so that development and operations teams have access to sufficient information to resolve service requests and disruptions as efficiently as possible.

Connects the operations and development teams

With JSM, you can deliver a better customer experience and stay in control. You can streamline critical development, reduce barriers, and manage change effortlessly. Each change leaves a comprehensive tracking chain.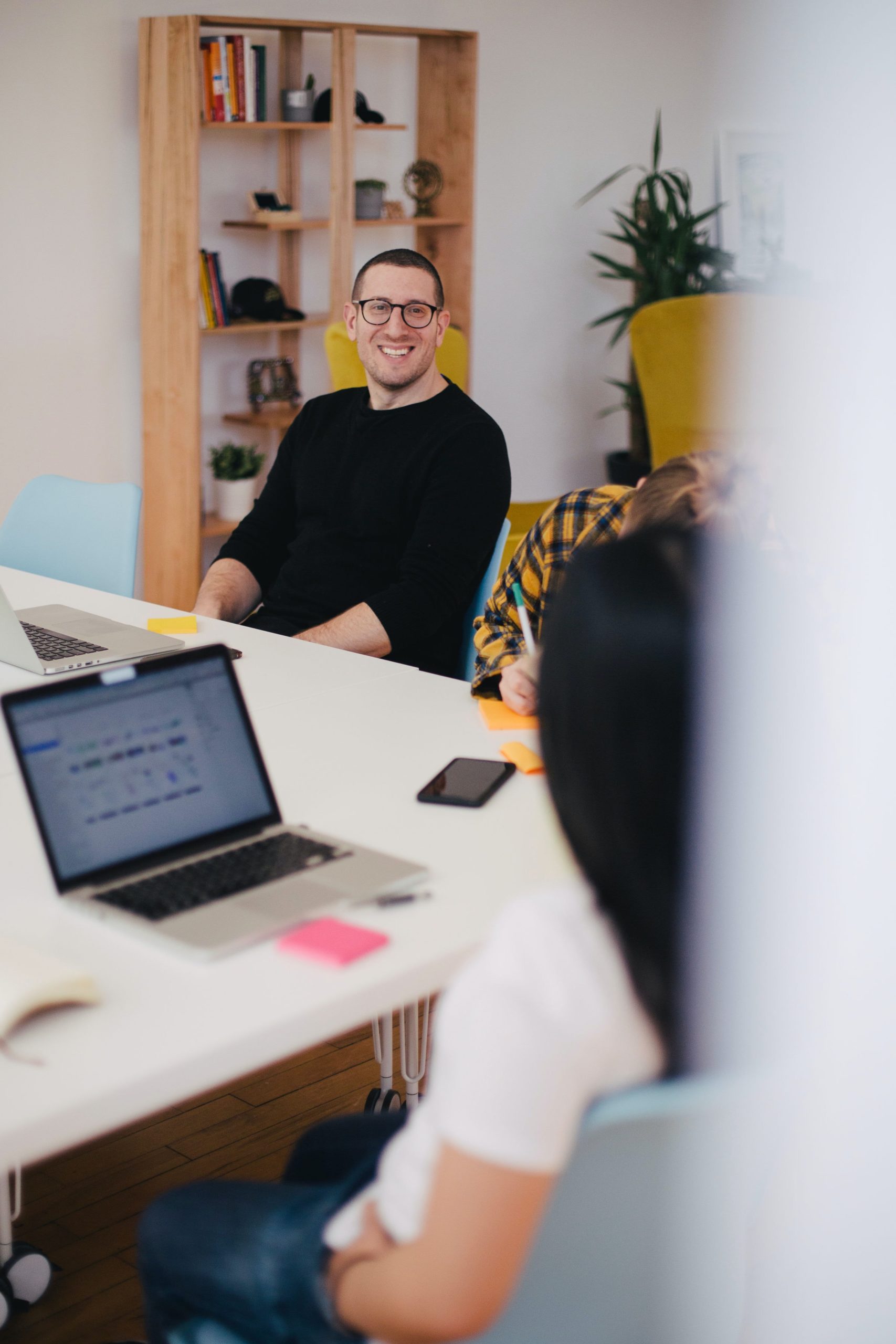 Handling service requests
Service requests are handled on a single integrated platform so employees and customers can get help quickly.




Situation room for handling disruptions
Connect development and operational teams so they can respond quickly, resolve, and learn from different cases.




Change management
Enrich change requests with data directly from development tools, strengthening your IT team's decision-making capabilities and reducing risk.




Insight - CMDB
Save and manage resources efficiently, track ownership, lifecycle, and reduce costs.
Get an overview of the structure of critical software and services. The risks are reduced when the dependencies of different services are clear.




Data bank
Take advantage of Confluencea to keep data flow open across all Jira Service Management teams.


Read more about Jira Service Management from the Avoset blog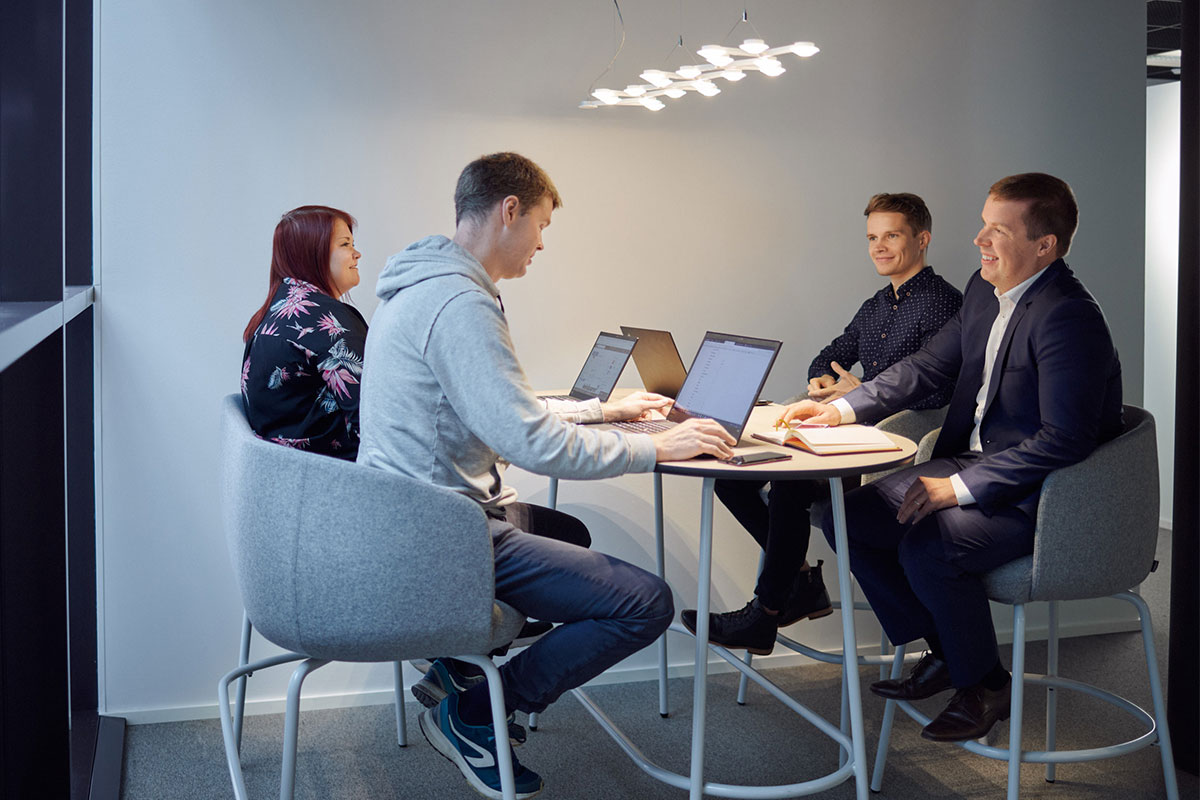 Let Finland's top Atlassian experts help!
At Avoset, we know Atlassian products like the back of our hand. We build Jira specifically for your business needs or develop it in a direction that supports your business goals. In 2020, our customer satisfaction was 4.9/5.0 and our customer retention was 100%.
We are an Atlassian Platinum Solution Partner. We give our work a full guarantee of satisfaction and performance.