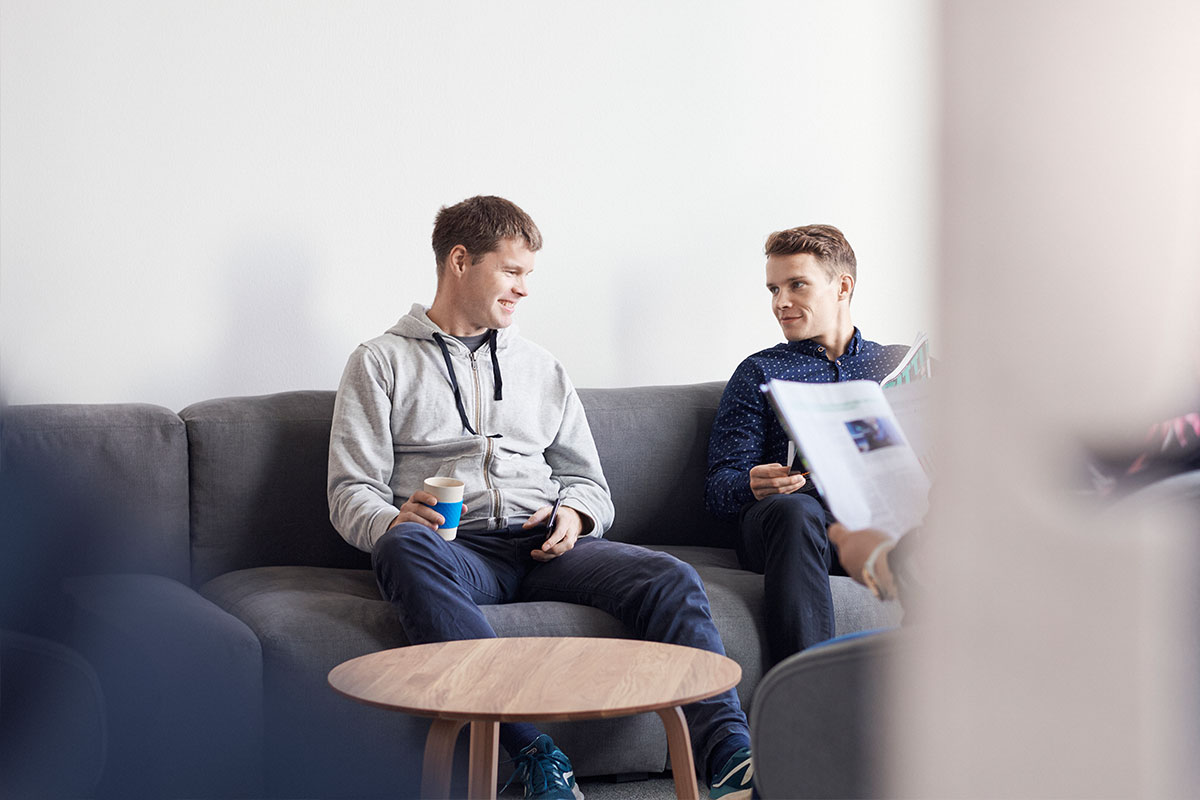 We know

Atlassian

Avoset is a Finnish expert on Atlassian solutions. Our mission is to help our clients get the most out of Atlassian products.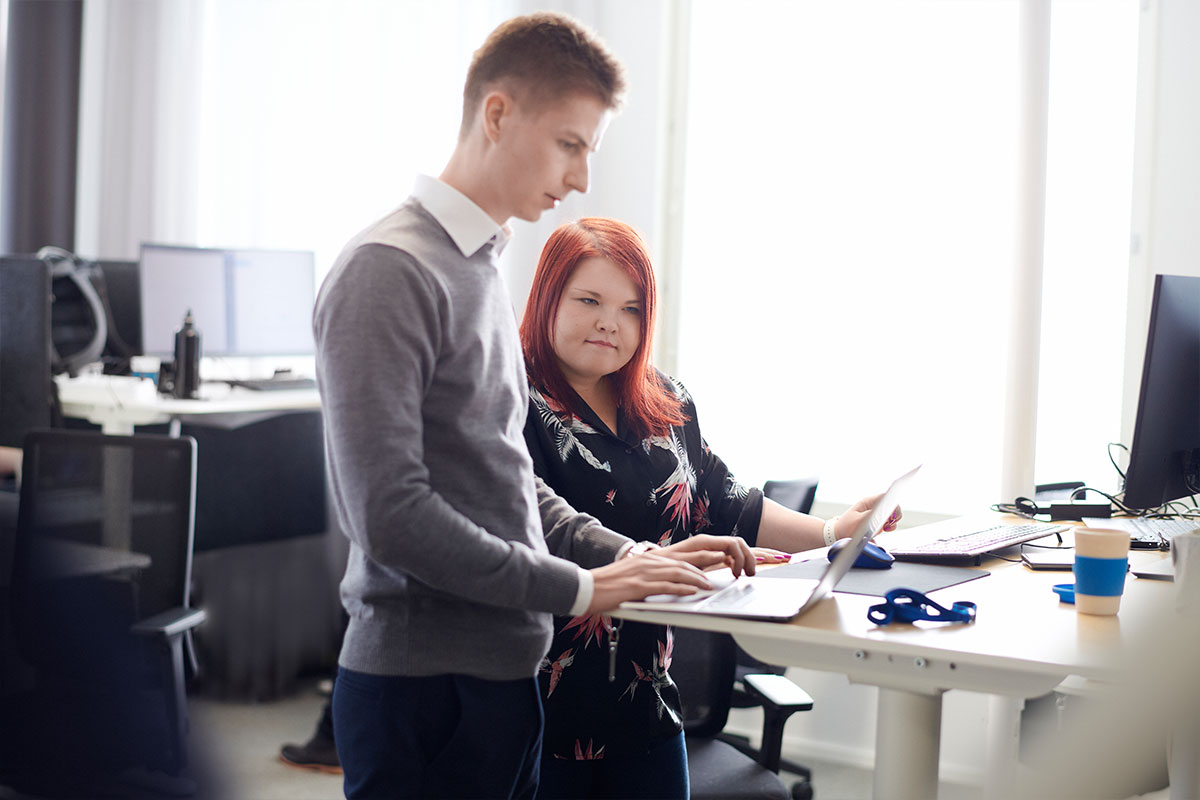 Solutions that scale up with your needs
Avoset helps all kinds of companies, big or small. We offer solutions for your current needs while taking into account your future needs as well. With the help of public Atlassian cloud solutions we can always scale up to your specific needs.
Our services are always tailored to the clients needs. To be able to offer you the best possible solutions, it is important for us to have an understanding of your company's business. We believe that agile and proactive way of operating offers real value to all our clients – and ourselves.
chooses the cloud

In 2020 90% of new Atlassian clients chose the cloud.

uses Atlassian

63% of large Finnish companies use Atlassian products.

customer satisfaction

In 2020, customer satisfaction of Avoset was 4.9/5.0.
Avoset understands Atlassian
We help you use Atlassian products more efficiently
Do you sometimes feel that projects just don't progress as they should, even though you're using Jira – considered the best project management tool in the market by many? Don't worry, we can help you.
Avoset – a partner you can trust
Are you looking for a committed and competent partner that distinguishes itself in continuous improvement? Avoset is an Atlassian Platinum Solution Partner focused completely on Atlassian products. Our goal is to be Finland's leading Atlassian service provider.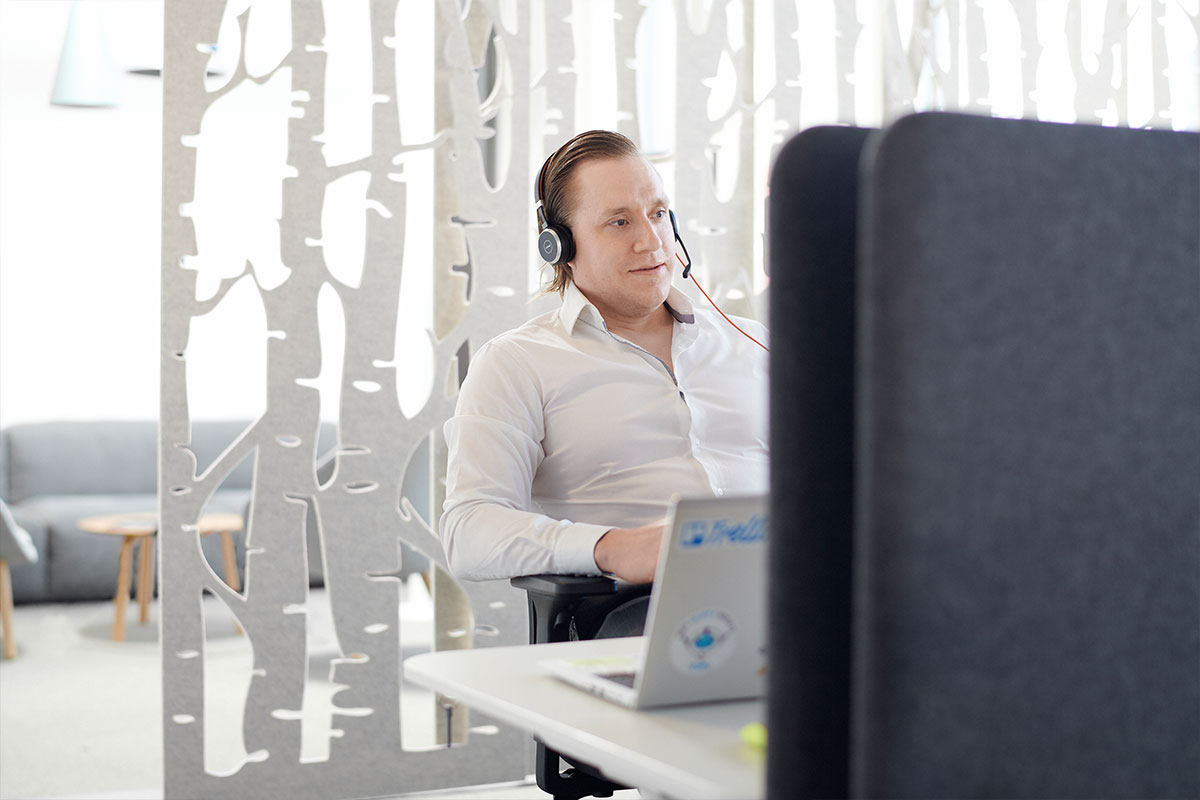 How can we help you?
Free your resources and concentrate on the essential – we will take care of deployment, maintenance, development and updates of your Atlassian products.